Law
Firms
Federal employees and private-sector contractor personnel are often involved in serious employment and security clearance-related issues. For the most part, when you lose your security clearance, you lose your job. Legal counsel representing clients in such matters would be remiss in their professional obligations to them if an initial consult with DC Security Clearance Consultants was not conducted.
While attorneys may know labor law and the employment rights of an individual, our consultants know DoD adjudications & OPM investigations. Law firms need to know what their clients face-why they face what they face-what can be done to remedy the client's predicament-how to proceed through the suspension/termination proceedings of the clearance holder.
Know how to respond properly to an SOR (Statement of Reasons) from DOHA. Know what mitigating factors OPM and DoD adjudicative officials and administrative law judges look for in deciding the cases before them.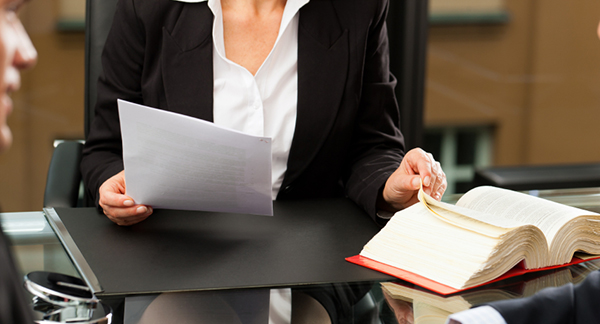 Allow our security professionals at DC Security Clearance Consultants to help you help your clients. Utilize our initial consult service package and assess from there. Case-by-case services are available. Affordable and invaluable monthly retainer service packages are available as well. You owe it to your clients.