About
DC Security Clearance Consultants
Take advantage of one of the most diverse and eclectic group of security professionals ever assembled. Our highly trained and experienced staff possesses rare insight and provides invaluable strategic advice as you navigate through the federal security clearance world. DC Security Clearance Consultants are top-notch security professionals specialized in the areas of federal Personnel Security Investigations or PSIs (Background Investigations), Industrial Security, Adjudications and Alcohol & Drug Testing programs.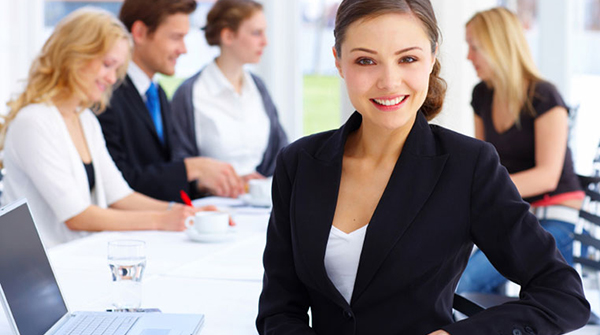 Our consultants possess first-hand knowledge of the inner workings of all of the major departments and agencies (OPM-FIS, DOD CAF, DOHA, PSAB, DSS & many others) that are involved in the federal security clearance process. We provide industrial security services to cleared government contractors in the National Industrial Security Program (NISP). Is your company interested in performing on lucrative DoD-related classified contracts? Learn what it takes. Learn all about the National Industrial Security Program (NISP). Additionally, our adjudicative expertise is utilized by law firms representing clients with serious employment & security clearance-related issues.
Understand the entire federal security clearance Background Investigative process from start to finish. Who are the investigators? What records will be checked? What records will not be checked? Who are the adjudicators that will grant or deny my clearance? What background issues might pose a problem for my clearance?
Learn the answers to these questions and more from our experienced former federal Special Agents/Investigators, Contract Investigators, Adjudicators, Industrial Security Representatives and Personnel Security Specialists from DoD, WHS, DSS, DISCO, DOHA, DOD CAF, OPM-FIS, STATE-PSS, FBI, Treasury, DHS, Interior & the leading national private-sector investigative services companies/firms.
Know everything there is to know. Contact one of our security professionals at DC Security Clearance Consultants and allow us the opportunity to provide you with the answers to all of your questions.